Creating custom exhibits that deliver on ROI targets
"Our first conference using Jess and Chris generated over 300% more leads than any other event we have done!"
Jason Dickman
Here's what others say about us…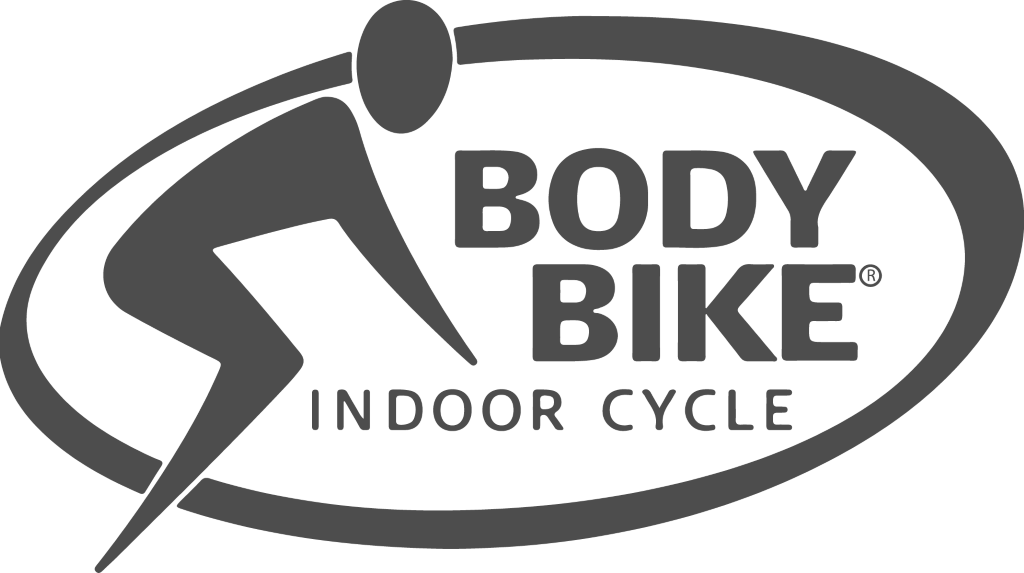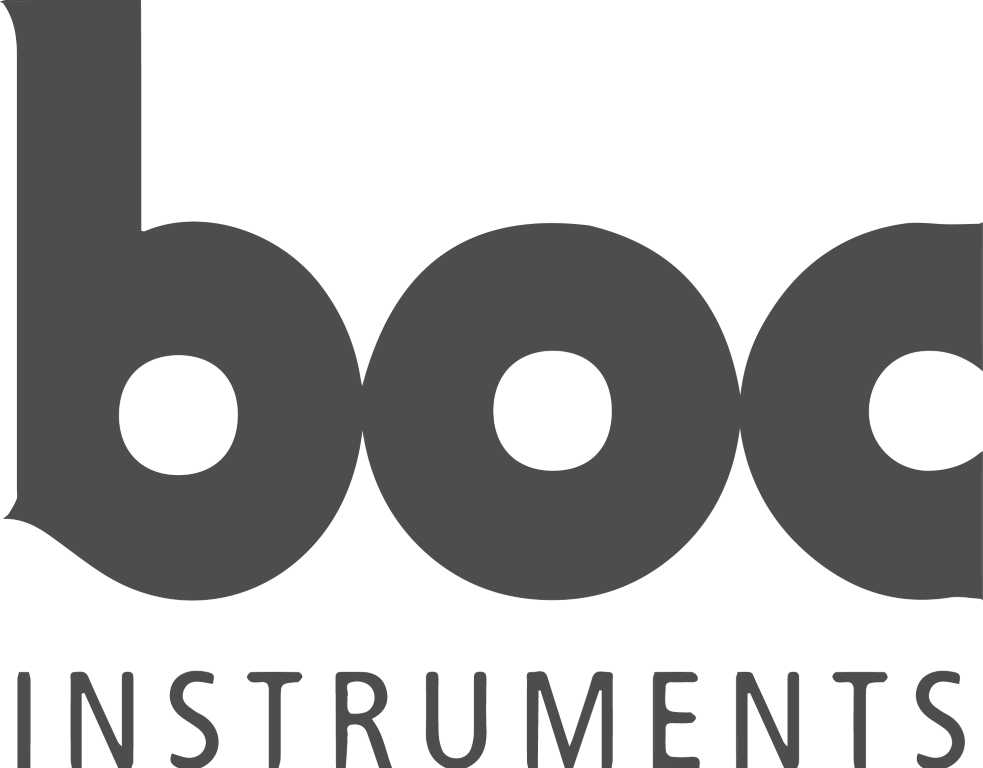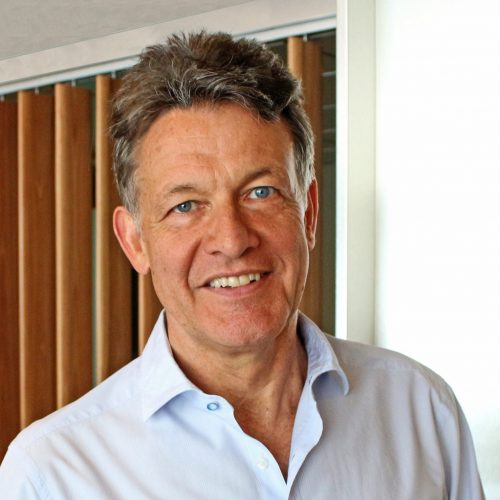 CHRIS LAMB
FOUNDER | DIRECTOR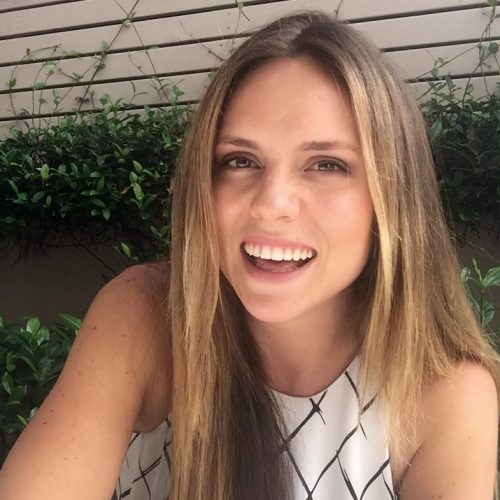 JESSICA TURNBULL
TRADESHOW STRATEGIST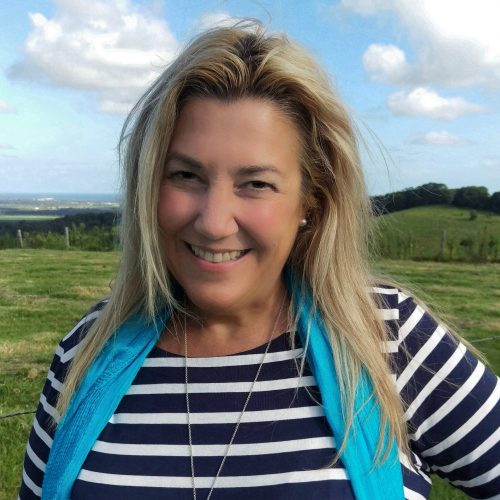 MAREE SANTAROSSA
PROJECT MANAGER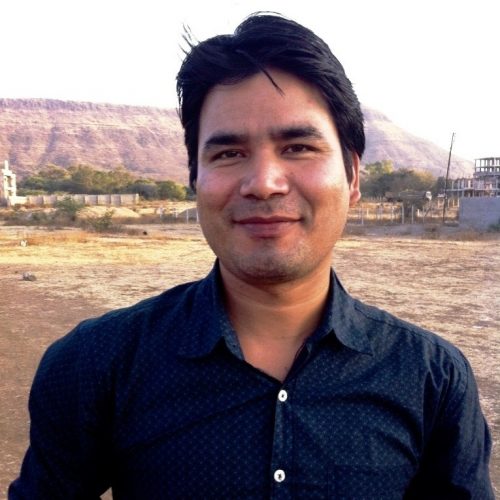 MELVYN SHARPE
TOUCH SCREEN TECHNICIAN
You know when you decide to display at a trade show and you need a stand design that reflects your brand? Well, what we do is put our 30 years experience to work and create your ideal exhibit made specific to your requirements. And we even personalise each package with engagement strategies so you and your staff get the most out of your exhibition experience.
Discovery & Strategy
We get to know your brand and uncover your WHY. We orchestrate the perfect plan to utilise every opportunity pre, during and post show to maximise your exhibition impact. This process includes your staff and a key message designed to kick goals.
Design
Develop a concept that ticks all the boxes – Engages your customers and knocks your competition out of the park. It's only started AFTER the strategy is locked down.
Staffing
Training and strategy for managing crowds to maximise return and engagement with your target audience.
Production
We aren't locked down to one type of construction. We often use a combination of methods to produce a design that's beautiful, but also practical to transport, rebrand or completely reconfigure to suit a different purpose.
ROI
We know our system works, but we want to make it easy for you to track your success. In developing KPI's for the show, we integrate systems to help track the important data in the background.
How are you different to other stand builders?
Our first question isn't "What's your budget?", but rather "What are you trying to achieve?". Then we dig deeper to develop a design and strategy that is designed to achieve KPI's we develop together.
Why are you talking to me about strategy? Don't you just build stuff?
Sure, we could just build a structure for you, but when we collaborate to produce a design that is created with your goals in mind, the results are far more impressive. It's about having a fully integrated approach that steers the audience. When you partner with us, we align all aspects of the exhibit to work in harmony with the end goal in mind.
How can I sell this to my team?
The key to getting the team on board is in the early strategy alignment meeting. We encourage you to get them involved right at the beginning to ensure everyone pulling in the right direction. Then keep them informed at all stages of the process.
How much does an exhibition stand cost?
Once the Discovery Session is complete and we have determined what's most important to you, we can provide recommendations for solutions to suit a variety of different price points. The reason why we work this way is so that our recommendations are in sync with your objectives. We are happy to keep designing until budget and design align. The strategy and implementation is to maximise your return on investment.
Wish you had a beautiful stand that also hit your ROI targets?
+ 61 2 8093 3806
info@theexhibitcompany.com.au
PO Box 6462,
North Sydney NSW 2059