A successful exhibit is not just about a creative design. If you're serious about your exhibition results you need a different mindset.
We never start by asking what your budget is…
Our goal is to first develop the right strategy to deliver the results you deserve. Then work out ways your could achieve it.
When you partner with us, we look after everything – You just show up!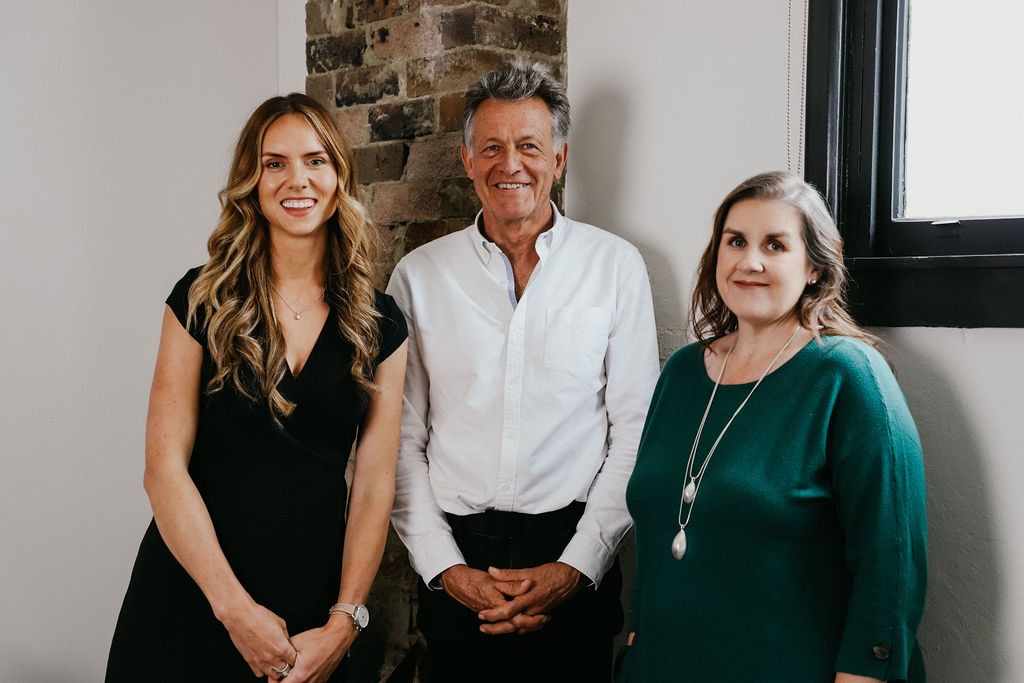 STRATEGY
Every business is unique. Our team will help you devise a plan specific to your challenges so you can get them most from your exhibition experience.
CREATIVE DESIGN
Designing your exhibition stand is one thing – We believe in also engineering the brand experience + considering customer engagement.
PROJECT MANAGEMENT
Looking after the design, construction + installations for our clients, we find ourselves becoming a natural extension of their teams as we coordinate their exhibition calendars.
OBJECTIVE-DRIVEN DESIGNS
Our focus is on producing environments that are economical to produce, transport and re-install over time, but also purposeful so that the experience your customers will have on your stand is engaging and aligned with your goals.
ROI
With your budget and future goals in mind, we make recommendations on how you can best maximise your return across all facets of an exhibition campaign including construction, messaging, transport, interactives and installations, while producing a plan for future growth.
STAFF TRAINING + STAND MANAGEMENT
Whether we are helping to align teams, sharing strategies to navigate the changing exhibition landscape or analysing challenges in real time, we know every business has different requirements so have consulting packages available for 1-on-1, small or large groups.
LEAD TRACKING + MANAGEMENT
Reevaluating your current systems, we can help deliver ways to collect and capture qualified leads in a way that is realistic, easy and in line with your goals. Want more targeted leads? Talk to us about tailoring your strategy to get more cut-through and conversions.
DIGITAL INTERACTIVES
Many people use monitors in their designs, but at they serving a real purpose? Video walls, touch screens, games… We can help guide you in what to promote and why one option might be better suited to your objectives than another.
PRE-SHOW MARKETING
We help you deliver memorable content that is engages audiences and is connected to your campaign for maximum impact.
CONSTRUCTION
We use a variety of different materials + build methods
INSTALLATIONS
Australia-wide as well as internationally
TRANSPORT + STORAGE
Ask anyone – We are crazy about our crates!
COSTINGS
We always give you a fully itemised quote to help with your decision making
We Believe Amazing Experiences Should Also Get Results