Here at The Exhibit Company we don't just give you a design.
We take the time to understand your business and your goals so we can develop a full strategy around your exhibition campaign.
We do this because we want every show to be a huge success and don't believe in leaving anything to chance.
Our system works to attract the right audience, arm you with the right tools and generate market leading results.
OF ALL ATTENDEES AT A TRADE SHOW CAN INFLUENCE THE BUYING DECISION
OF EXHIBITION LEADS DON'T REQUIRE A SALES CALL TO CLOSE
OF ATTENDEES WILL BUY SOMETHING THEY SEE AT A SHOW WITHIN 6 MONTHS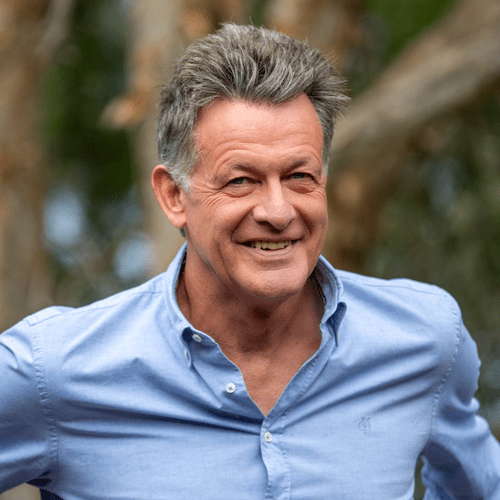 CHRIS LAMB
FOUNDER | DIRECTOR
About Chris
With over 30 years industry experience, Chris knows what works (and what doesn't). He started The Exhibit Company with the sole purpose of transforming the exhibition industry and changing the way people think. One client at a time, he is inspiring people to re-think their programs to turn them into serious lead generation tools.
Chris is a strategic and analytical thinker who has brought a unique perspective to countless clients, resulting in greater efficiency over many event calendars.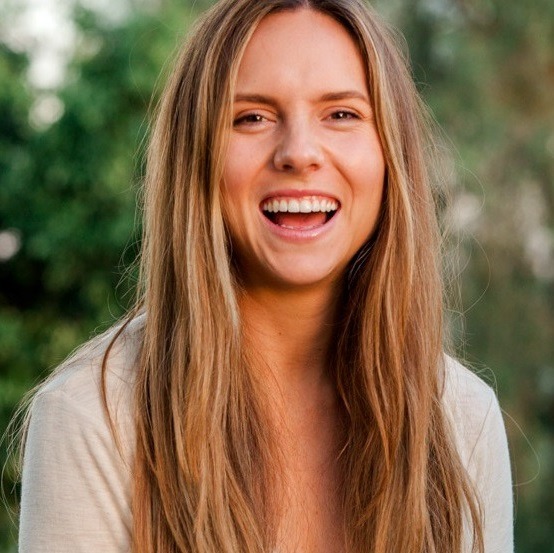 JESSICA TURNBULL
TRADESHOW STRATEGIST
About Jessica
Jess is a creative ideas person who's energy and passion is infectious. With 7 years experience helping clients get better engagement at their events, her talent lies in mapping out strategies that aren't just labelled brand awareness exercises, but kick goals.
With a background in sales and her feet now firmly planted in the experiential world, she is able to align both sales and marketing to work together in creating an engaging and rewarding exhibition experience.
Regularly seeking inspiration from US and European markets, she also attends ExhibitorLive to receive tradeshow training from the world's best.
Her dog, Maze, can usually be found at her side.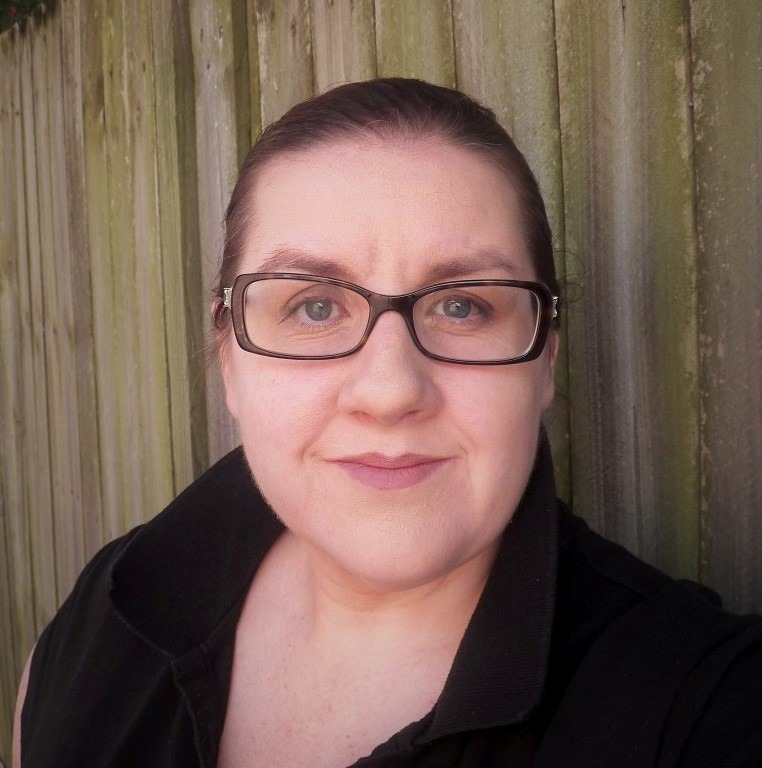 PETRA HANSON
PROJECT MANAGER
About Petra
After 2 decades working as an exhibition supplier, there aren't many areas of the industry Petra hasn't got experience in making her an asset on site. (It's also how she got the nickname, Jill of all Trades).
Petra ensures our projects move seamlessly through the design phase to build, and looks after our clients on site.
Petra loves that every day, every client and every stand is different. She adores that moment on the opening morning of an exhibition when everything is sparkling clean and neat after the mess and noise of forklifts and drills the previous day.
When not coordinating projects you can find her with a nose stuck in a book or writing stories of her own.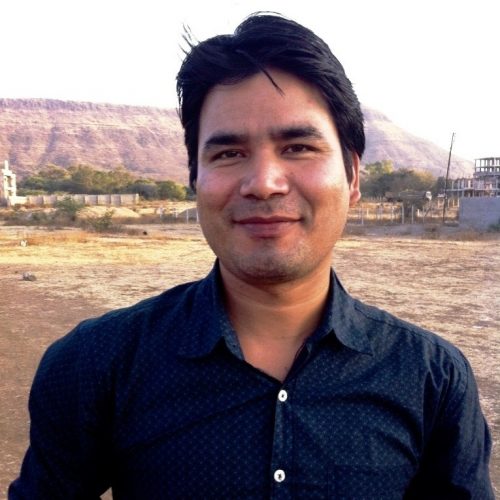 MELVYN SHARPE
TOUCHSCREEN TECHNICIAN
About Melvyn
A software developer in his past life, Melvyn brings a unique skill set to the team. His tech-wizardry produces interactive touch screens our clients use at their exhibitions (and often afterwards). He loves to find imaginative ways to capture data that our clients can use after the show to move their customers through their sales cycle.
He loves pushing the envelope with interactive solutions including self-direct touch kiosks, digital signage, NFC, Augmented Reality (AR) and anything techie.
When he isn't head down in his computer, Melvyn is usually playing his guitar.
Are you fed-up with wasting money on exhibitions? 
Built-for-you custom exhibition stands


Proven to get you more qualified leads
(Even in the most competitive industries)
Wish you had a beautiful stand that also hit your ROI targets?
PO Box 6462,
North Sydney NSW 2059