Over the last few months we have heard repeatedly that people are re-evaluating their event calendar, with some questioning if they will continue to attend trade shows at all. It's easy to see why they perceive taking a break from exhibitions as a viable option, but like any athlete or sporting team who has suffered a set back, recovery time and adjusting the strategy may well be all you need to find your personal winning formula.
The perception is that in some market segments there are simply too many shows. The number of shows isn't so much the problem as the fact they aren't working as well as intended. This phenomenon has recently been dubbed "trade show fatigue" by a client of ours. This nickname only highlights that the trend is real and has been recognised. The important take away is that the landscape has changed. In this instance change is neither good nor bad, just different.
Following trade show fatigue it's common for people to re-evaluate their event calendar, weighing up the pain and the return from each show before making their final decision.We always critique a show with our clients at the end to assess what works and doesn't (if you aren't already doing this, you should be). The general vibe we are getting from our clients is that visitor numbers are dropping, but they are still having a great show, implying that decision makers are still among those who attend. They also get the impression that people are also spending less time at a show. What I find interesting about this is that the basic statistics haven't changed.
29% of all attendees at a trade show do not see reps (CIER statistics)
67% of all attendees represent a new prospect for exhibiting companies (Exhibit Survey, Inc)
81% of all attendees can influence the buying decision (CIER)
Before giving up on them and saying they don't work, can you hand on heart say you have giving it your best shot? Are you following a system to ensure you succeed?
It's time to face the facts, grab the bull by the horns and get serious about your attendance. The landscape has changed, but there is no reason why you can't use it to your advantage. It has become vital to create a strategy that encompasses your goals and addresses your unique objectives. Don't be sucked into thinking you can rely on other people to drum up your crowd. If people are time poor, they need convincing that your stand is a must see so they diarise to attend & put you on their top 5 destination stand. Don't leave it to chance.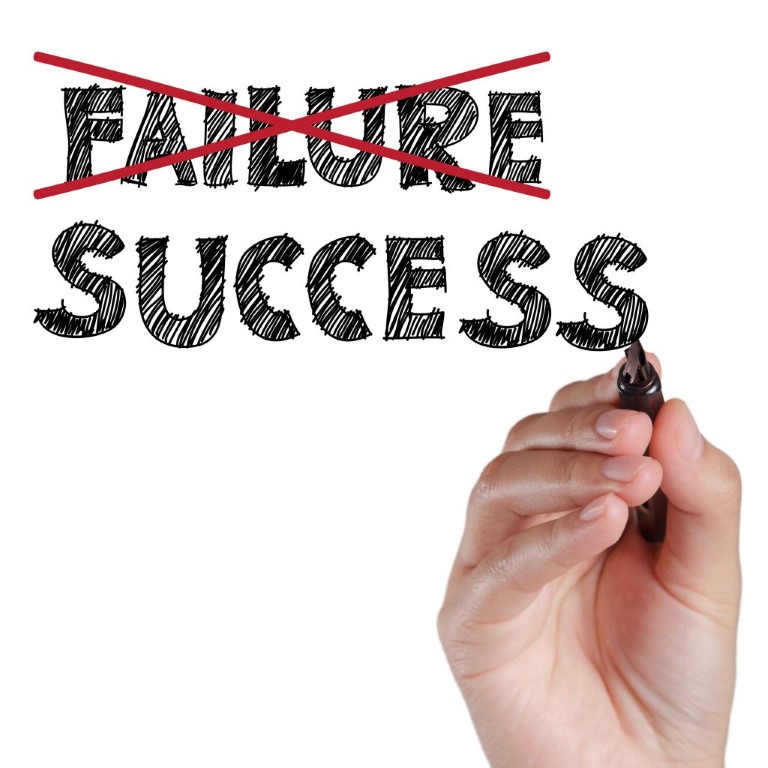 I urge anyone who is struggling with their ROI to re-evaluate before giving up. Trade shows are a unique business opportunity with an audience coming to you to see what is new. Use it to get them to engage with your brand and offer more than they can get from a website. It's great to recognise when a strategy isn't working, but giving up isn't the solution when the 67% of attendees could be new prospects! Tapping into your own network to do road shows & field trips etc may be great for strengthening relationships and increasing your current conversion rate, but making adjustments on the show floor could help channel a lot more new business into your pipeline.
If you would like help creating a strategy that is unique to your business objectives, feel free to get in contact to arrange a discovery session and see if we're a good fit.