When it comes to trade shows, I'm willing to bet your marketing and sales team want the same thing – results! So why is it that so many companies find these two departments battling each other? 
Is it even possible to get both on the same page so that your trade shows are a roaring success?
Sales teams can often see marketing teams as coming up with high flying ideas that just won't work in the 'real world'. We totally get it! They see themselves as the ones in the trenches, speaking with the clients on a daily basis. 
However, if you want to stand out and create a strategy to out-shine your competitors, sales need marketing. They oversee all the moving parts and have their eye on the big picture. You can't devalue this because when they connect all the dots they help steer the ship and integrate the overall brand strategy and things start to hum.
Instead of seeing themselves as mutually exclusive, the two teams need to hug it out and work together! 
If you want to stand out from the competition and create a show-stopping design both sales and marketing have to come together on the trade show and marketing strategy. It's a no-negotiable that is essential to the success of the campaign. Both parties play an important part and neither is 'better' or more important than the other. 
The marketing team need the valuable intel and data that comes from the sales team to ensure that their plan is customer-centric. The sales team needs to buy in to the marketing strategy and plan so that they can authentically sell it to your visitors and customers. 
If you're game enough to try something new to attract your target clients, it's even more important because to hit a home run, you really need your teams to dig deep and deviate from the norm. 
So what's the secret to aligning marketing and sales?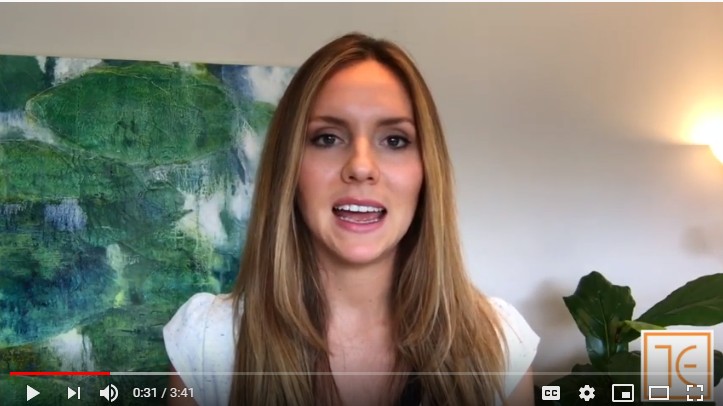 Another idea to get all stakeholders on board is to have the stand builder to present directly to everyone in the team so they can get the explanation firsthand and understand why certain decisions were made. This helps avoid any Chinese whispers and alleviates pressure off the poor marketing manager who is often left to do all the heavy-lifting while also dealing with the teams previous expectations. 
I want more people to get the courage to try something new with their exhibit programs and I understand that one of the biggest hurdles is buy in. If your team understand what's at stake and that in order to get different results you need to take different actions, they are usually more willing to work together and try something new. 
Don't fall back into your normal exhibition routine, make sure you are earning your results and getting the most out of your attendance. Need help creating a custom exhibit strategy for your next trade show? Contact us today.