PROVEN EXHIBIT STRATEGIES TO SUPERCHARGE YOUR RESULTS
Watch these bite-sized videos over 7 days (or binge away).
I'll help you navigate through common exhibition problems in practical ways.
Each video is paired with an exercise to help you take action.
These are techniques you can implement TODAY! Drop me a note with any questions or feedback along the way. I live for this stuff!  jess@theexhibitcompany.com.au
Yours in Exhibiting,
Jess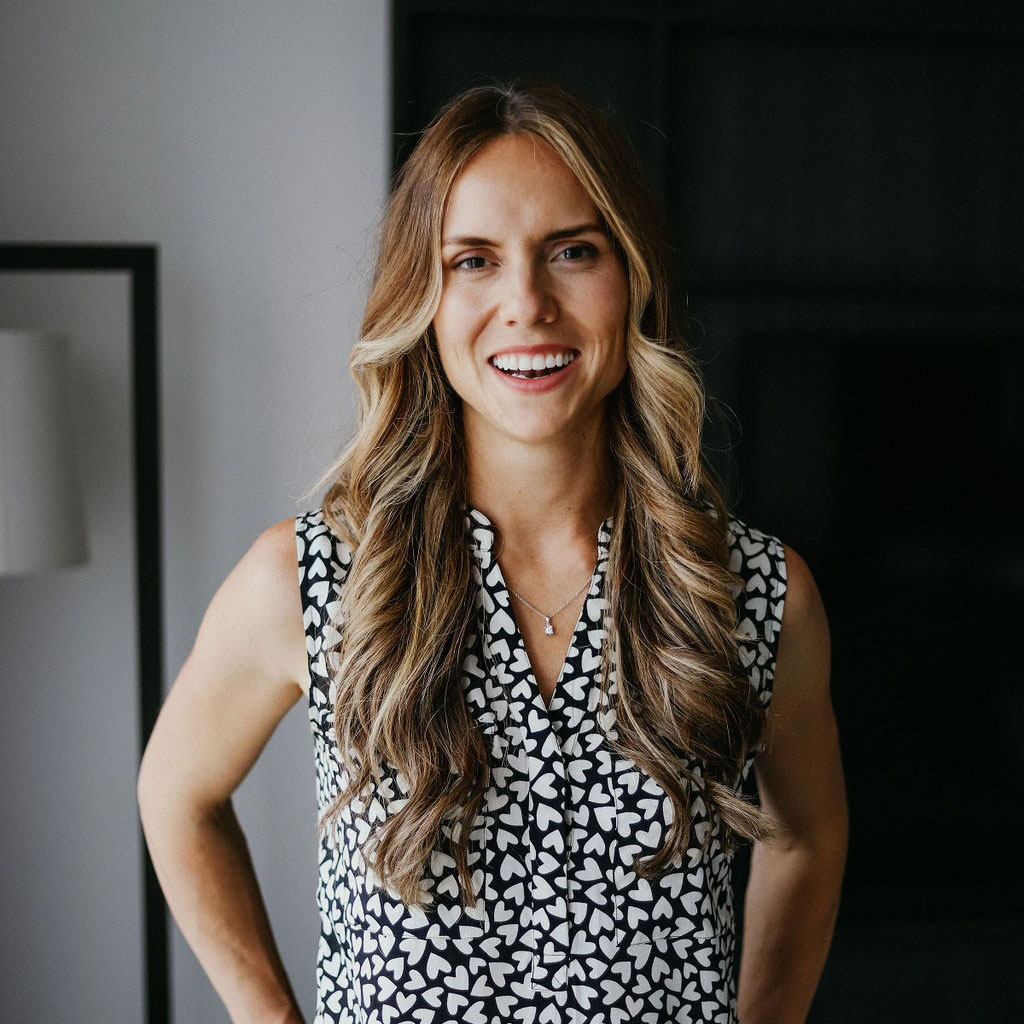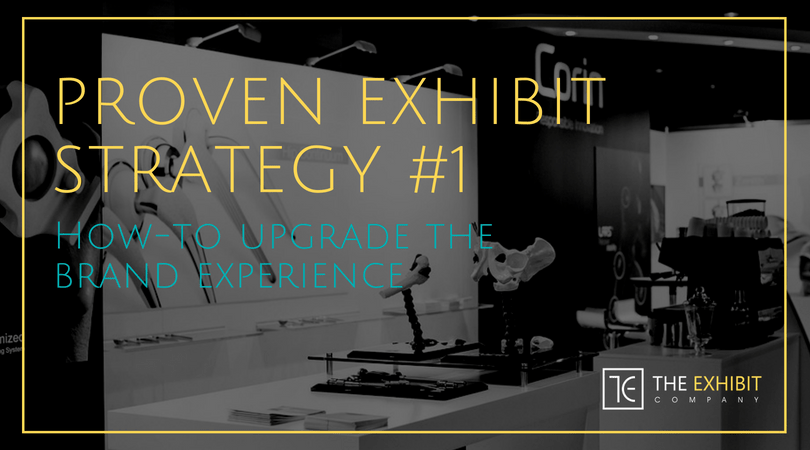 Proven Strategy #1
How to Amplify the Customer Experience(3min 46 sec)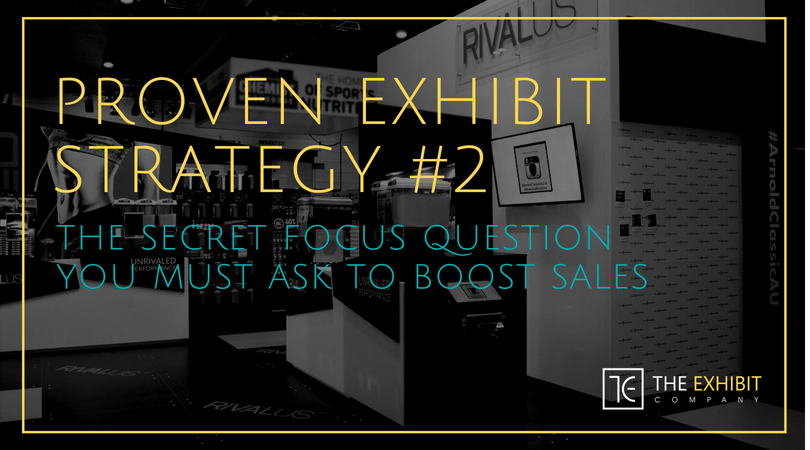 Proven Strategy #2
The Secret Focus Question (3min 36sec)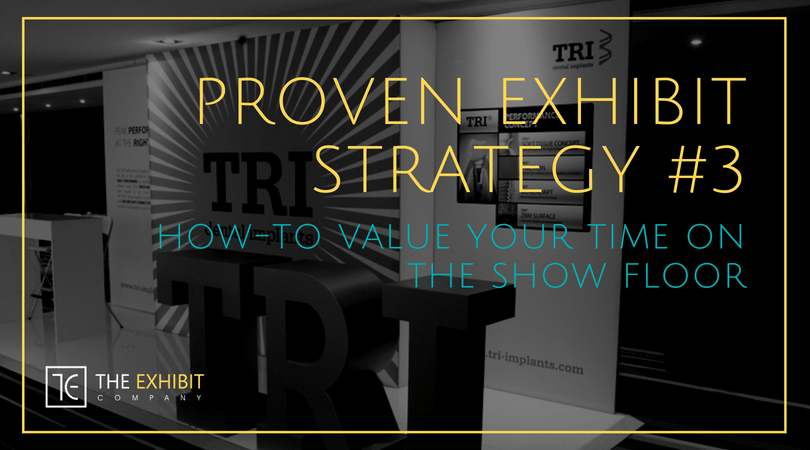 Proven Strategy #3
Value Your Time (3min 12 sec)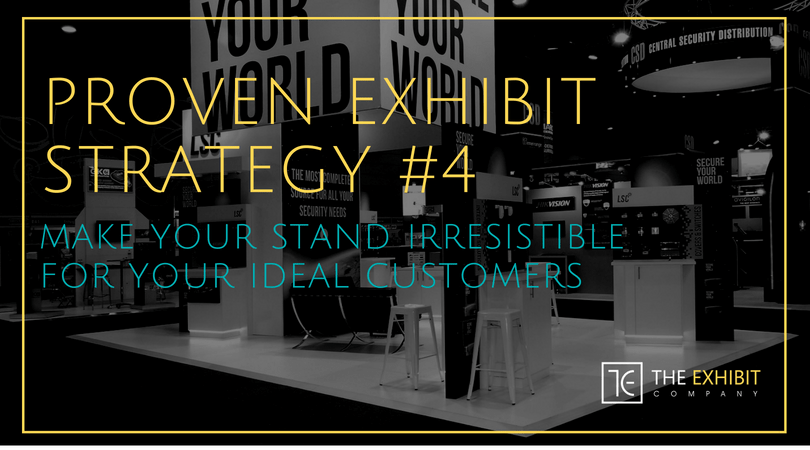 Proven Strategy #4
Get on their "Must-See" List (2min 57sec)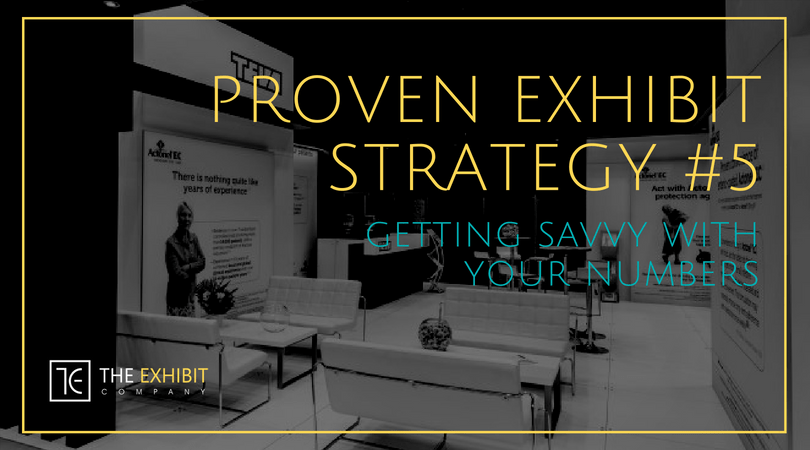 Proven Strategy #5
Define Success (4min 38sec)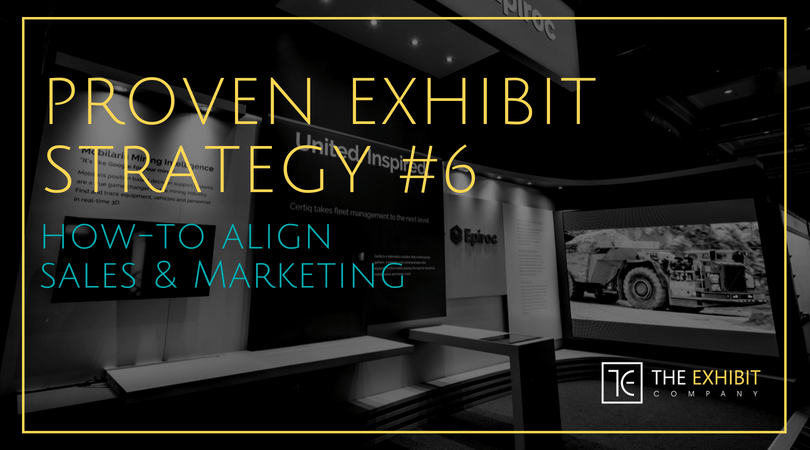 Proven Strategy #6
Gaining Power Through Common Ground (3min 42sec)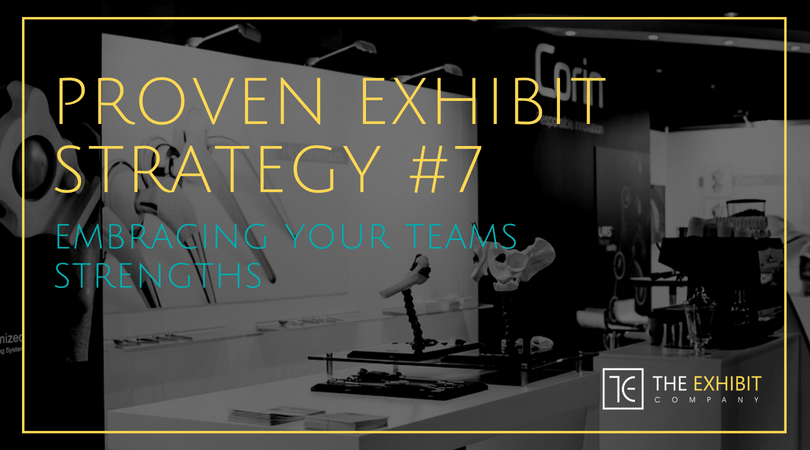 Proven Strategy #7
Embracing Your Teams Strengths (5min 3sec)
Wish you had a beautiful stand that also hit your ROI targets?
PO Box 6462,
North Sydney NSW 2059